Jupiter High School


Classes of 1956 - 1968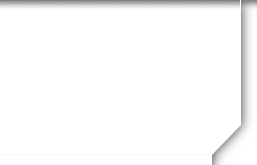 Welcome to Website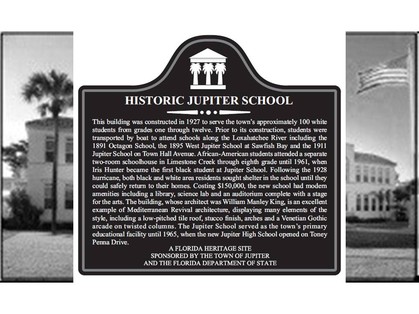 Welcome to the Official website of the Classes of 1956 - 68 of Jupiter High School. This is a free site for us to reconnect and locate alumni. If this is your first visit to the site or you have been here before and did not join our site, please take a moment and join by just filling in your profile.
Just move the cursor to the first link in the upper left hand side on the top menu boxes,

Alumni Profile

and click.

On this page click on your graduation year

Now find your name and click on it.

Then follow directions to be a member of this site!!
That's it, you now can explore send messages(email) and reconnect with old friends and keep up with news and events!